A young woman must escape her reflection when it enters her world. Only problem: as she moves, it moves. Starring Bianca Bradey (Wyrmwood, 2014).
Reflection is based on a pitch given at FOX for their "Bite Size Horror" program.
Reflection world premiered October 8th in the MIDNIGHTERS program as part of the NIGHTSTREAM virtual film festival. Nightstream was a collaboration between FIVE MAJOR GENRE FESTIVALS to make ONE amazing virtual film festival experience during the pandemic. Reflection is currently playing the festival circuit.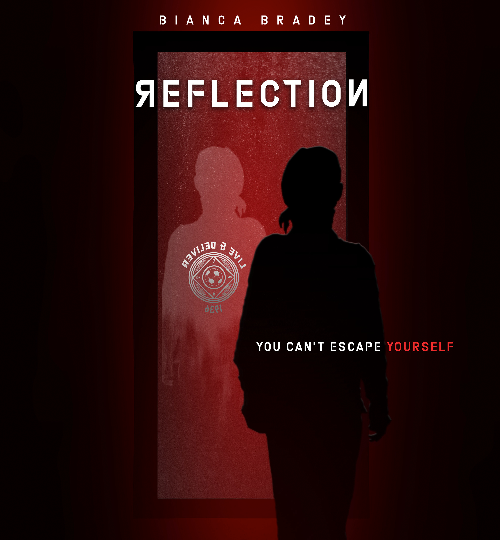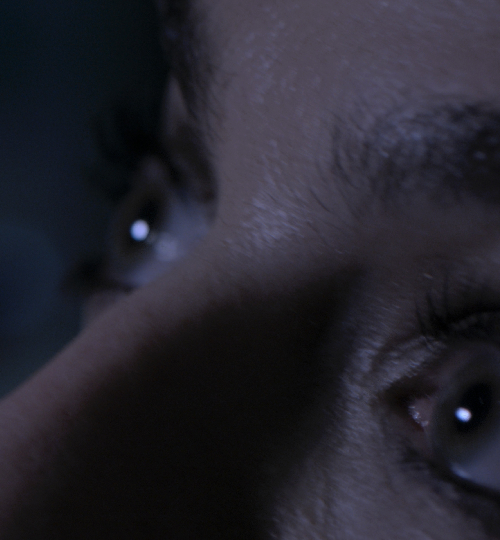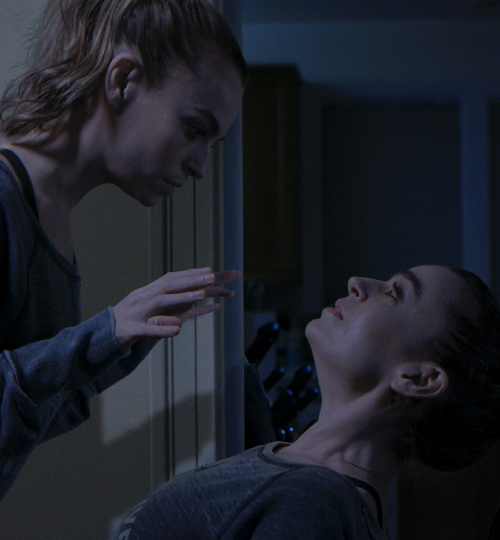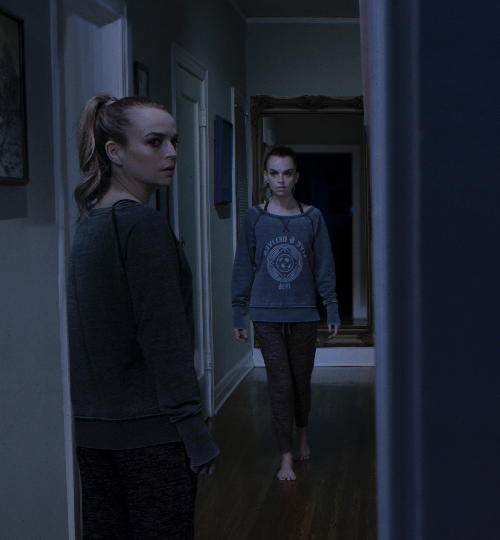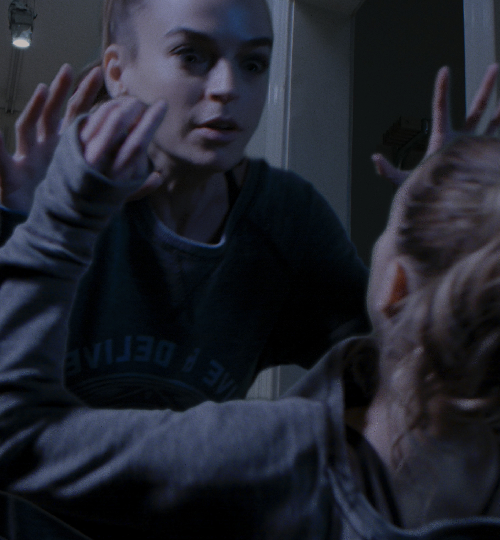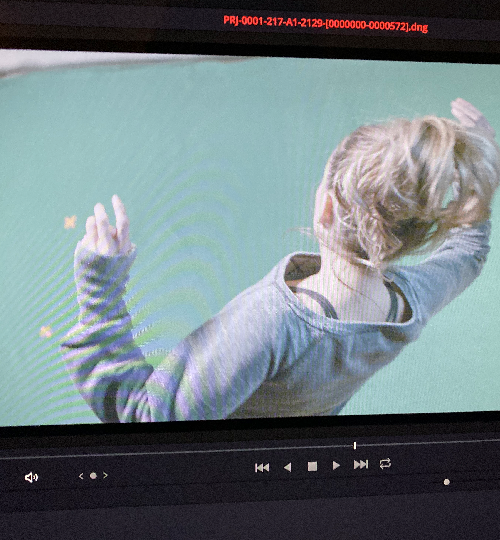 When a reclusive mother-to-be discovers a door leading to a mirror image of her home, her husband goes snooping inside and never returns. Fearing the worst, she gathers her courage and goes in search of him, but instead finds her doppelgänger on the other side.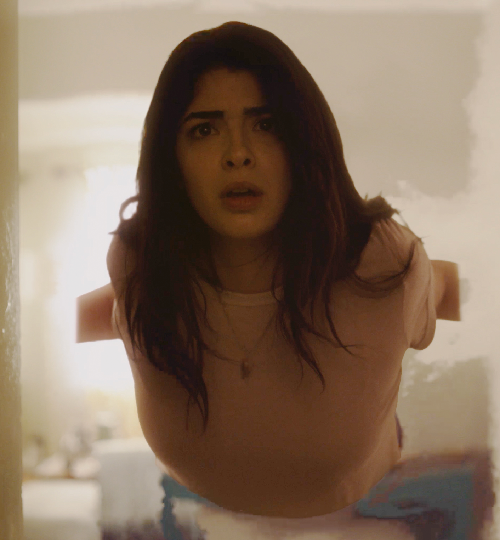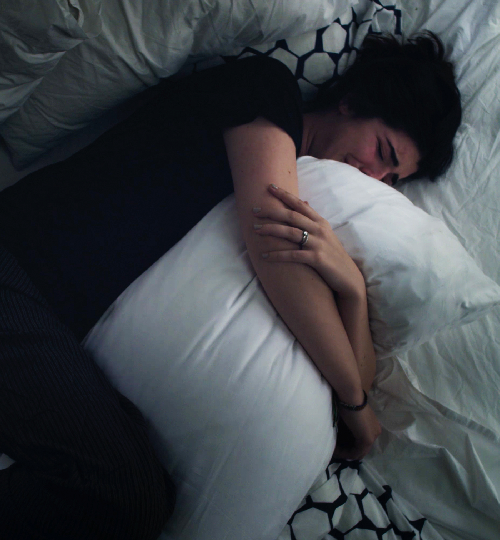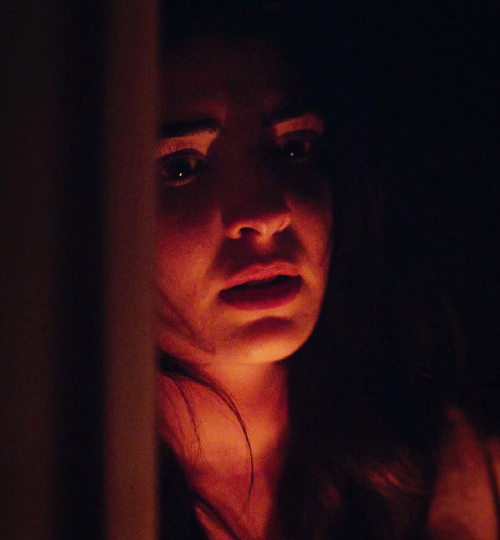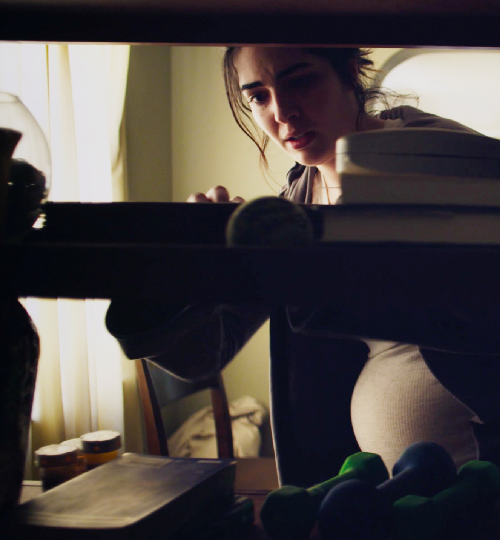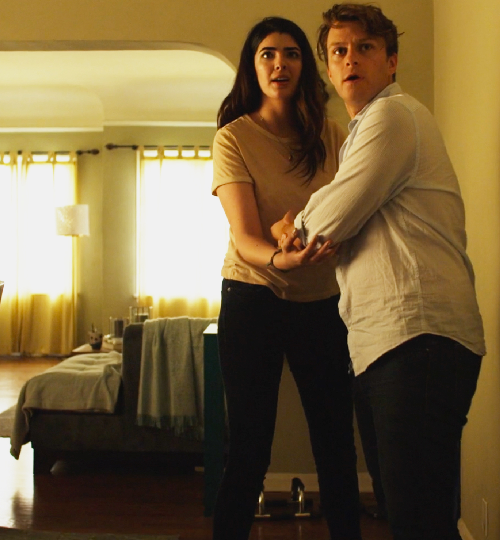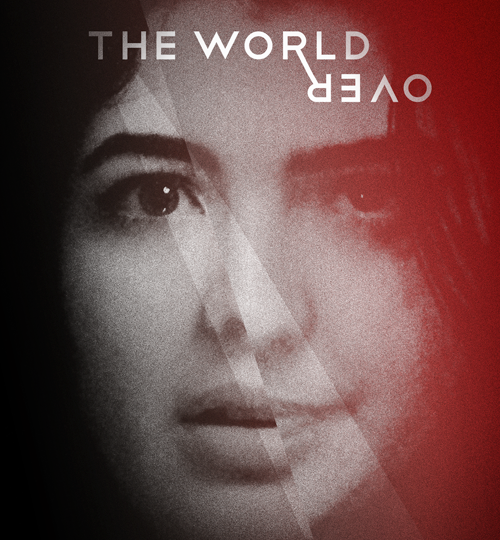 ONLY BRICKS - "HAPPY NOW" (2020)
Only Bricks' official music video "Happy Now" was created from a single 16 minute shot and sped up in post. Shot practically with no VFX. Only Bricks is Anne DiGiovanni & Joseph Lewczak.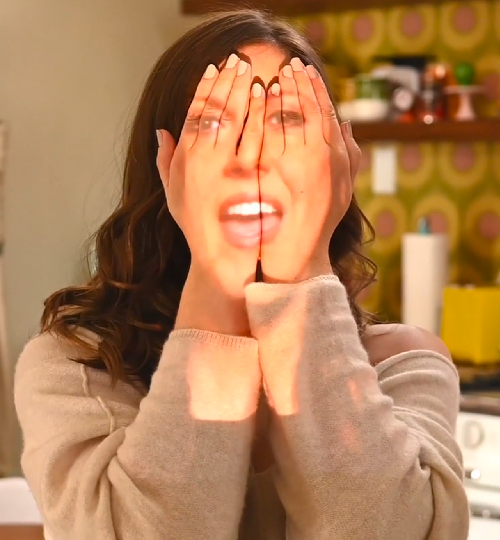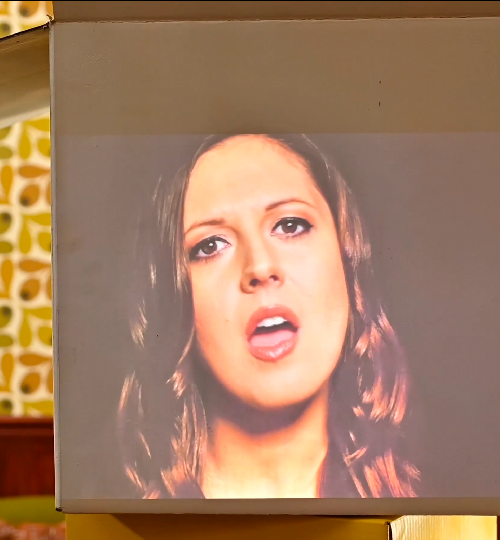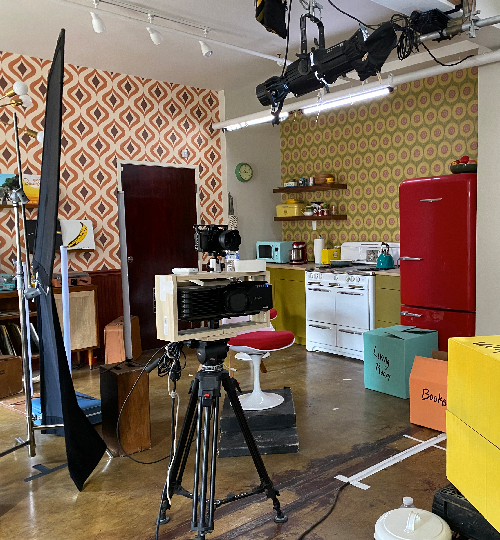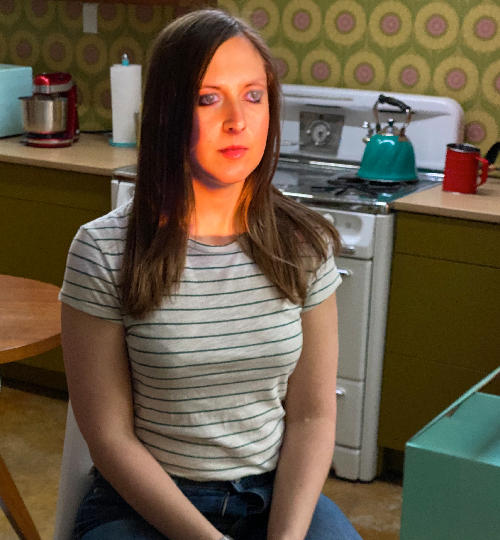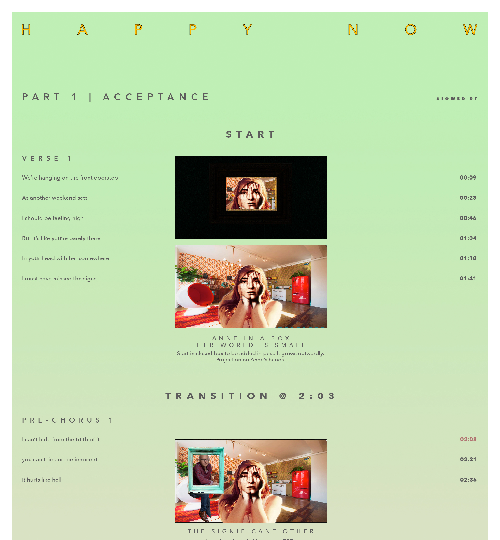 Jeff Yeardley (Jesse Bernstein) is a self-absorbed, middle class programmer who loses his wife (Saskia Grace Holmes) and son when his affair with a co-worker is revealed. Jeff struggles to find a new job amid the U.S. economic recession, but the reputation of sexual harassment follows him. While trying to reform and win back his family, Jeff is targeted by two colleagues who trap him in a dangerous game of temptation.
Yeardley premiered at the Santa Fe Film Festival in 2009, where it was also nominated for Best Feature. In 2010, it won BEST FEATURE in Los Angeles at the Malibu Film Festival. The screenplay was invited into the Oscars Library (Margaret Herrick Library, Academy of Motion Picture Arts and Sciences) in Los Angeles as part of their historical Core Collection.
Oscars Library Catalogue Listing
More Clips