NIGHT JACKAL | Comic series nfts
Michaels' debut in the exciting world of comic books starts with his epic indie tale of an 80s superhero recently released from prison into a world he barely recognizes. Superheroes from his day are outlawed and sent into hiding, while a new and dangerous brand of "hero" are organized under a state-sanctioned, monolithic department known as the Bureau of Guardians. He soon becomes their main target as a larger plot unfolds pitting two otherworldly factions against each other.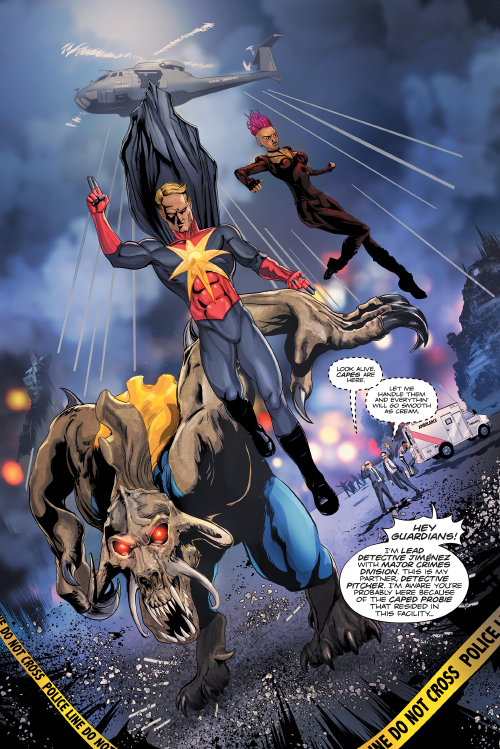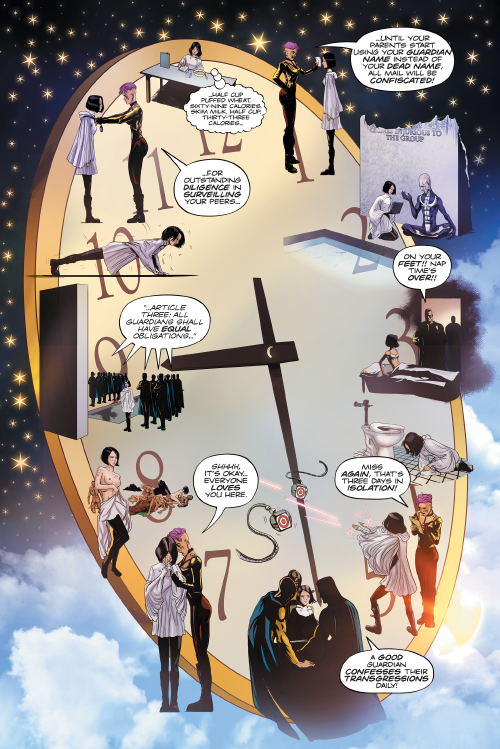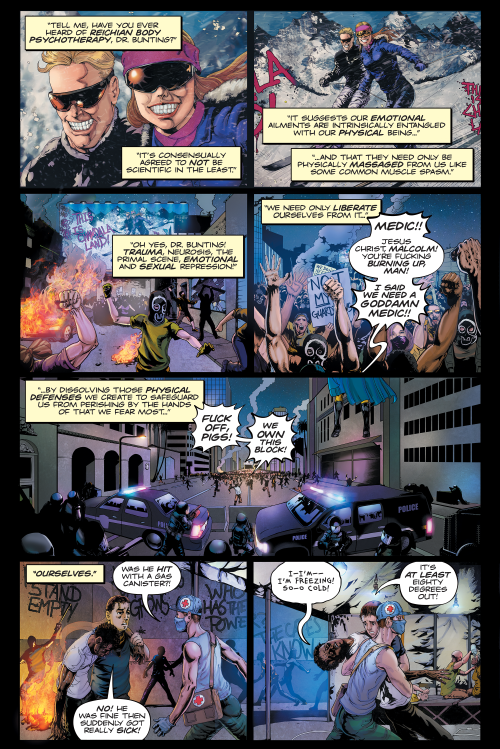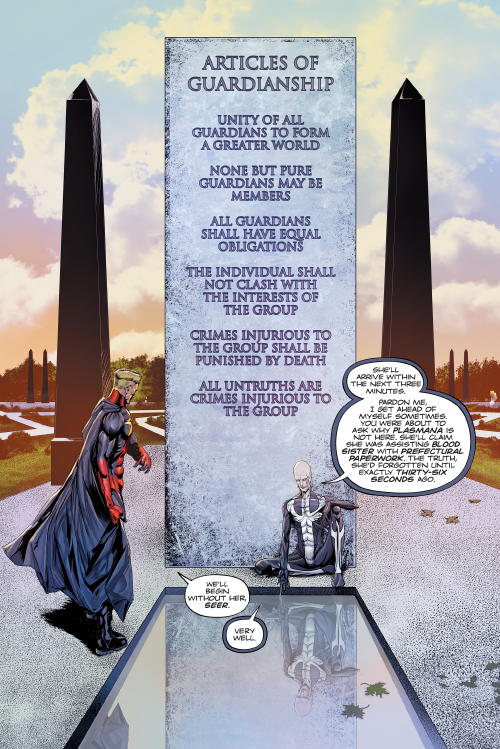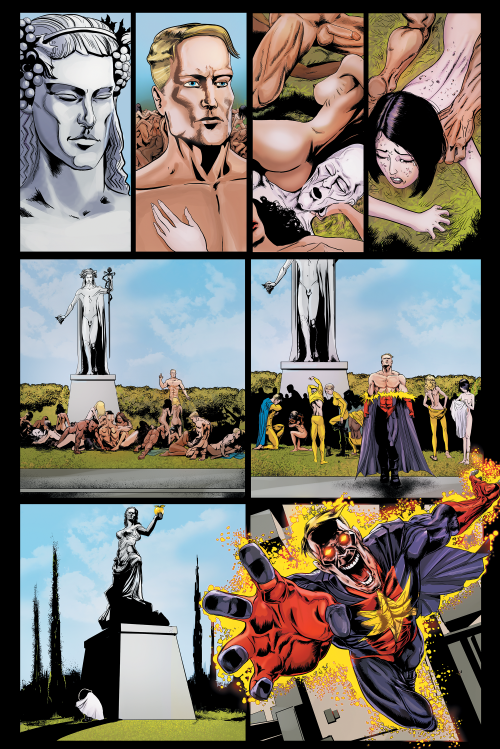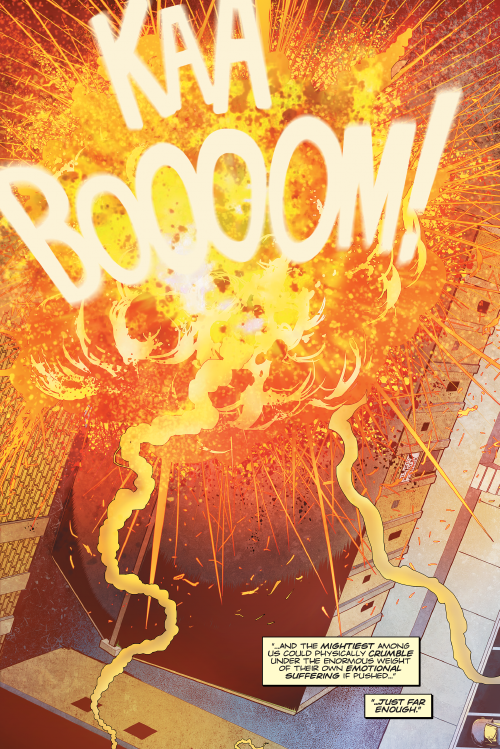 BREATHE | ACADEMY NICHOLL SEMIFINALIST (2016)
Out of seven-thousand submissions, Breathe was selected as a semifinalist in the Academy Nicholl Fellowship in 2016. Breathe also placed top five in Final Draft's Big Break contest within the Action/Adventure genre that same year. 
Excerpts from the Academy Nicholl Fellowship:
"This feels like a professional screenplay. It's highly visual and would fill the big screen beautifully."
"This was a great read. From the very first page I knew I was in good hands. The writing style, the word choices, the ease with which the setup was handled and the story was driven forward – all hallmarks of a capable and talented writer."
"This is a most unique survival story that ups the stakes as it goes along. The suspense and intensity builds and the final sequences are riveting."
"This script really brings the settings to life with crisp, but vivid descriptions. You get a real sense of the claustrophobia under the water and how people are relying on equipment working. There are some harrowing scenes that are intensely brought to life."
YEARDLEY | MARGARET HERRICK LIBRARY
In November of 2010, Heath C. Michaels received an email from the Scripts Librarian at the Academy of Motion Picture Arts and Sciences that began:
Dear Mr. Michaels,

The Library of the Academy of Motion Picture Arts & Sciences is interested in acquiring a copy of the screenplay YEARDLEY for the permanent Core Collection.
Yeardley was Michaels' first feature film, made for less than $15,000, which went on to win many awards including BEST FEATURE in Los Angeles at the Malibu International Film Festival. Today, the screenplay is archived in the Academy's Margaret Herrick Library in Los Angeles.