Night Jackal is an irreverent shoot 'em up style retro racing game in the spirit of the challenging arcade games of the 80s. It's currently being adapted into a comic book series.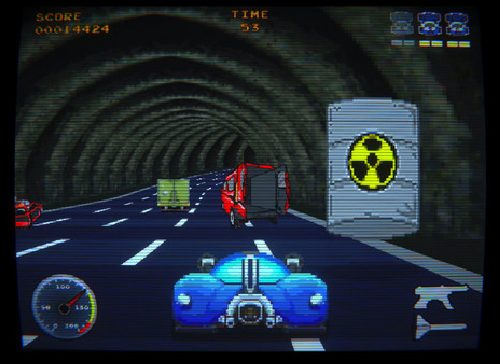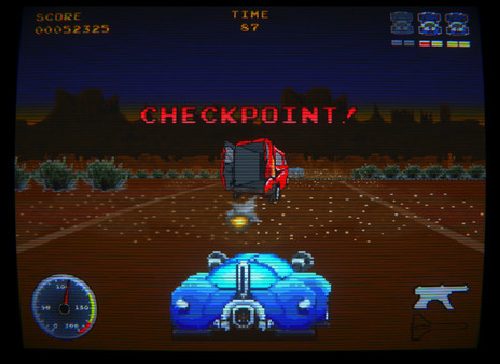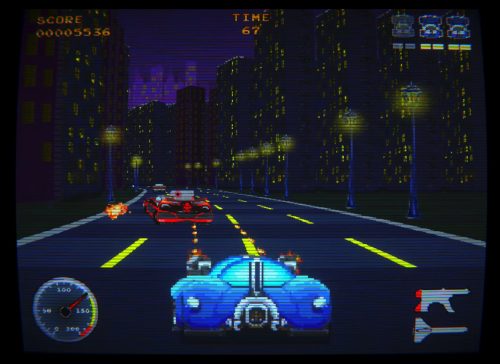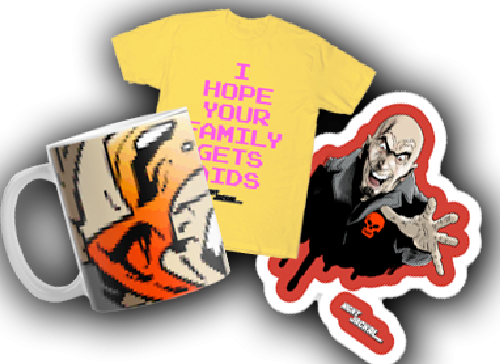 Hereshot is the ultimate timeline of the things you're reading, thinking, or doing when and where they happen. Post local and world news, HD videos, high-res photos, and stories – and meet new people while you do it. It's an unprecedented global forum for sharing current and newsworthy events when and where they happen.


User submitted posts are explorable by selecting an area of a map, whether that's a street corner or an entire continent, then selecting a time range from now to over two-thousand years ago. Or any range of time in between. It's a whole new dimension of social media.


Watch more videos about Hereshot
Press Release